I N F O



Robb* Ogle lives in Pennsylvania, and works as a freelance Art Director, mostly on editorial and AEC industry stuff.
BEFORE THAT:
WASHINGTON, D.C.: Zonda Media (fka Hanley Wood),
ARCHITECT
, and B2B magazines
ONTARIO: TC • Media and
"the" project
NEW YORK AND OCCASIONALLY GERMANY: teNeues
BOSTON: Art Institute of Boston; Prank Design; Font Bureau; and teaching typography
SAVANNAH: SCAD
PENNSYLVANIA: Photocopiers and zines
︎
HOUNDOFTHEPHOTOS
**
︎

HOUNDOFTHETUMBLR
**
*
"Robb" with two Bs is neither a shortened "Robert" nor an affectation. His parents were lovably odd back in 1981.
**
Yes, all the "hound" nonsense is a Sherlock Holmes thing. And a typography thing. And a dog thing.
ROBB(at)ROBBOGLE(dot)COM
617.750.2827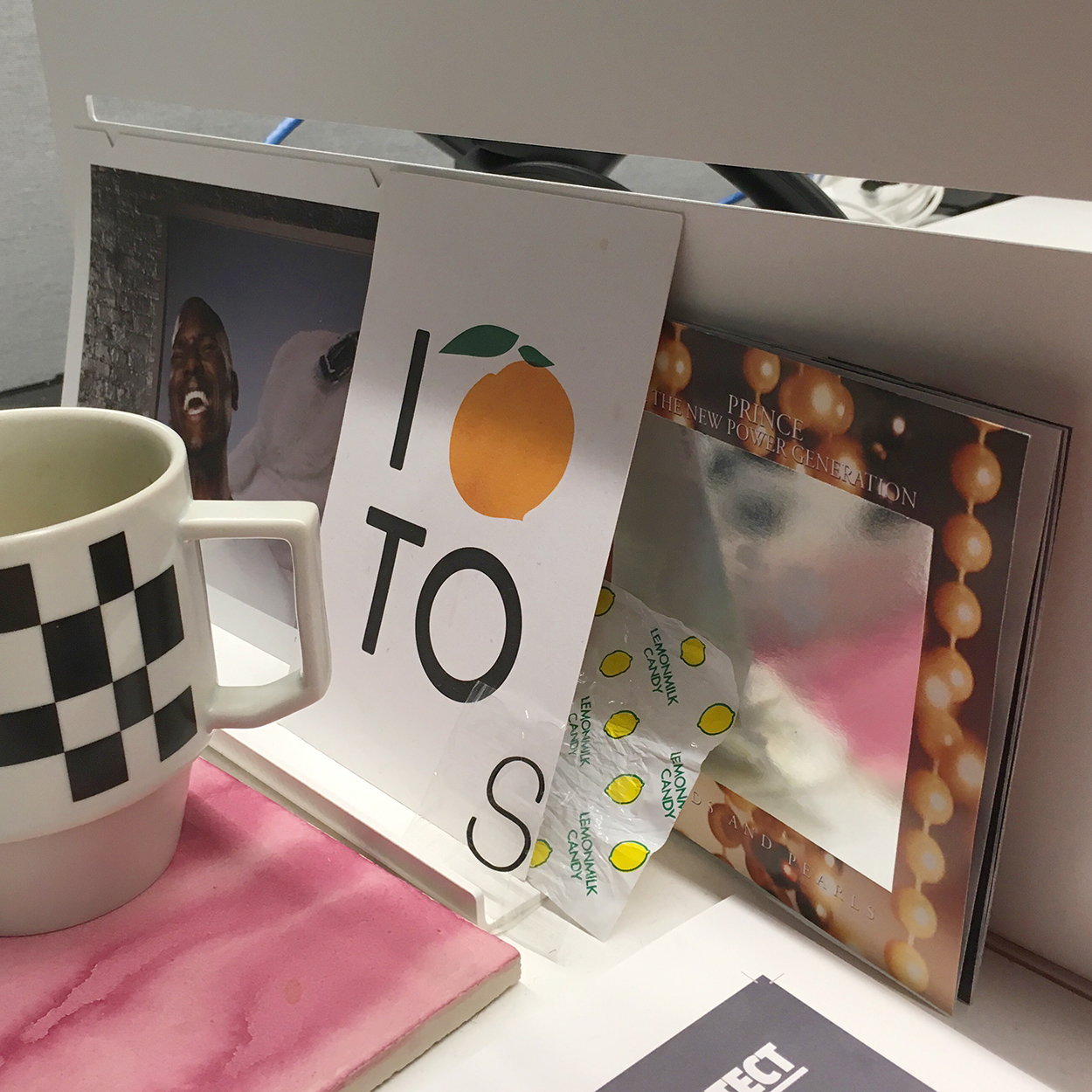 R A N D O M B I T S F R O M T H E D E S K

On my left: deadline memento mori buzzard, patiently watching.
On my right: 2 Tone-ish mug from House Industries; pre-emoji-weighted peach from Momofuku Toronto; laser-cut Fakt Thin "s" souvenir; Holographic Diamonds and Pearls Prince album art; lemonmilk candy wrapper; photo of Tyrese smiling beside to a polar bear by HollenderX2.